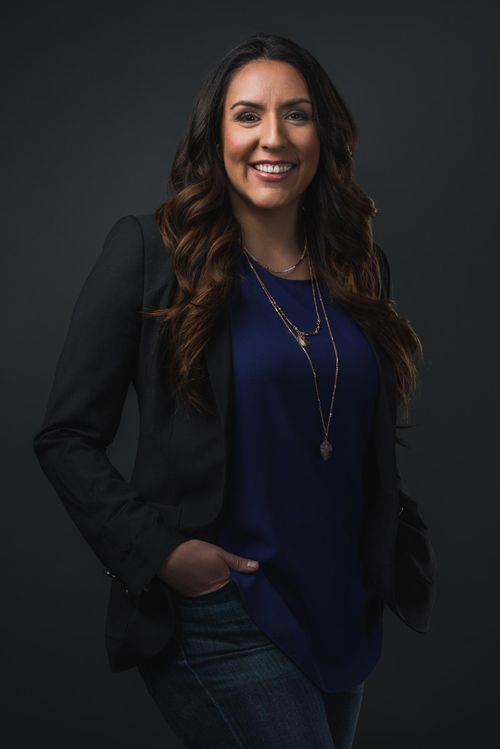 ABOUT
I have always loved sports. Since I was not born with the raw talent to become an elite athlete, I have taken to photographing them. I am currently a freelance sports/editorial/commercial photographer based out of Calgary, Alberta.
I have been shooting professionally since 2008, after graduating from the photojournalism program at SAIT (where I also now currently work as a contract instructor in the same program). When I am not shooting for my clients or myself, I can be found on the basketball court - or more accurately warming the bench.
I have spent six seasons as the team photographer for the Calgary Hitmen (WHL) and Calgary Roughnecks (NLL) and three seasons as a photographer with the Calgary Stampeders (CFL). I have also done a fair amount of work for the Calgary Flames (NHL), Hockey Canada and many other sports organizations.
In 2018, I received an Aboriginal Role Model Award for Arts/Media. In 2016, I was named to the CAAWS list of Most Influential Women in Sport and Physical Activity. I have also been featured in two Indigenous magazines as a role model for Indigenous youth.
I love what I do and I hope I can help you with your next photo project. Please feel free to contact me with any questions.